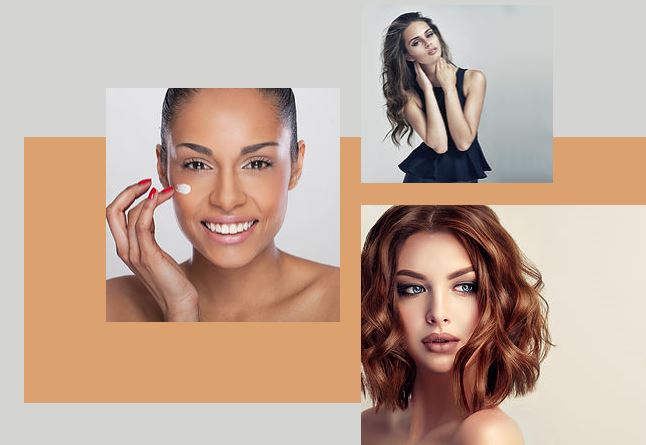 Be In Business For Yourself,
Not By Yourself. Call Listing Agent Teena Anderson 310 499 3785 Cell 310 499 3765
​​Freedom to decorate and design your Salon Suite, your way. Transform four blank walls into your dream Salon or Spa. No one knows better than you how your business should look, you are the boss.
At Optima Beauty Salon Suites, we provide the framework and structure to help you launch your business while you concentrate on growing your client base, network, skills, and income all in an upscale community, professional setting. While leasing a Salon Suite with us, you will have the freedom to decorate and design your custom Suite to provide the right kind of atmosphere for your business. Each Salon Suite is equipped with the necessary tools to operate successfully and exceptionally salon, and you can color and design your suite your way.
Be Your Own Boss
Set your own hours, make your own prices, sell your own products, be your own boss! Keep 100% of your earnings and you can focus on growing your talent, expanding your client list and building your personal brand, we even offer marketing packages to help you build your client bases.
At Optima Beauty Salon Suites, you and your guests will have the utmost privacy. Suites ranging from 100 SF and up, you and your guests can experience an exclusive treatment without the noise of a typical Salon or Spa, you have the option to share your Salon Suites with another co-worker in your industry.